WAREHOUSE EQUIPMENT MANUFACTURER
#1
From our founding and up to now, our team has been innovating. We improve our equipment by keeping up with the global trends in warehouse logistics.
A few words about us
Since 2005, we have been pursuinga specific goal – to create equipment that makes warehouse logistics fast and safe. We started began this journey y with knowledge, potential and a great desire. What has changed over 16 years of our work? Our knowledge has been strengthened by experience, the results have been added to the potential, and the desire to create high-quality and cool products has been only increased.
High-quality certified equipment under TM FERBERG from the manufacturer.
Hundreds of implemented projects.
Team of professionals.
Equipment delivery anywhere in the world.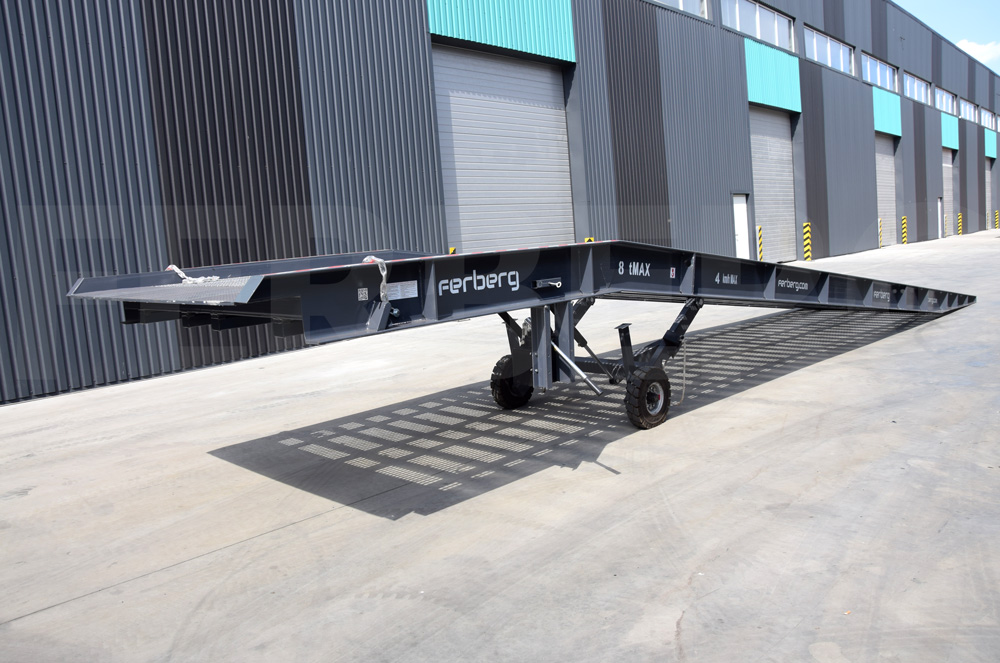 Why should you choose us?
ON THE MARKET SINCE 2005
ALL PRODUCTS ARE CERTIFIED
SATISFIED CUSTOMERS
PERSONALIZED
OWN PRODUCTION
WORLDWIDE DELIVERY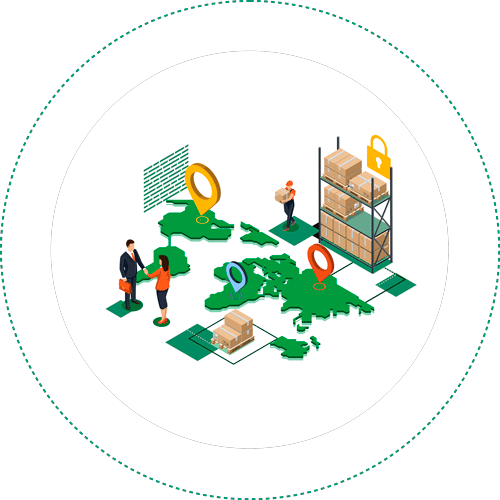 Сustomer reviews
Feedback #1
The company's professional approach and the high quality of mobile loading ramps left no doubtthat we would continue our cooperation in the years to come.
Feedback #2
The mobile ramp we purchased has not only saved us a lot of time during loading and unloading process, but also helped us to reduce significantly the cost of running the warehouse.
Feedback #3
Thank you for the reliable equipment and high-quality service!
We wish you dynamic development and many interesting projects.